Scroll down to find details for the
Foundations of Therapeutic Touch course offered in April 2022
Therapeutic Touch is a safe, non-invasive healing modality that can be learned by anyone with compassion and the desire to help another. It was developed by Dolores Krieger, RN, PhD and Dora van Gelder Kunz in the early 1970's, Therapeutic Touch was derived from ancient healing modalities and has a long history of application and research. It is used to promote healing of, not just physical issues, but also emotional, and spiritual challenges. Therapeutic Touch is defined as a holistic, evidence based therapy that incorporates the intentional and compassionate use of universal energy to promote balance and well-being.
Therapeutic Touch is based on the idea that Wholeness, Compassion and Natural Order are inherent in nature. Through quieting ourselves, we can connect to this healing energy and compassionately and consciously use our hands, hearts and will to direct it to support healing.
"The ability to promote healing is a natural human potential" – Dora Kunz
In health, life energy flows freely throughout the body. In contrast, dis-ease is a condition of energy imbalance or disorder. Therapeutic Touch has been proven to promote a deep relaxation response, easing of tension and anxiety, pain reduction, an acceleration of the healing process and an increase in comfort at the end of life.
"Therapeutic Touch is only partially about healing others. Equally – perhaps even more importantly – it is about an inner journey. It is important to acknowledge that the empowerment in Therapeutic Touch comes through the TT therapist's quest for a liaison with the Inner Self." —Dolores Krieger, PhD, RN
Therapeutic Touch Pop-up Practice Groups are held approximately once a month. The next one will be Saturday, April 16th from 7:30 to 9:30 PM. Contact Peg for details.
Foundations of Therapeutic Touch
A four-week (12 hour) online course in April, 2022 offered by British Columbia Therapeutic Touch Network, recognized teachers Mary Lou Trinkwon and Peggy Frank.
The Foundations of Therapeutic Touch is the first of three core curriculum courses. In the Foundations course students will learn and practice the basics of offering a Therapeutic Touch session.
This introductory course will also:
Guide you to finding a centred place that is calm and peaceful within you,
Introduce you to the history and theory of Therapeutic Touch (TT) within the broader context of energy healing,
Provide practice sessions for the steps of a Therapeutic Touch session,
Provide resources for your further exploration and understanding of TT.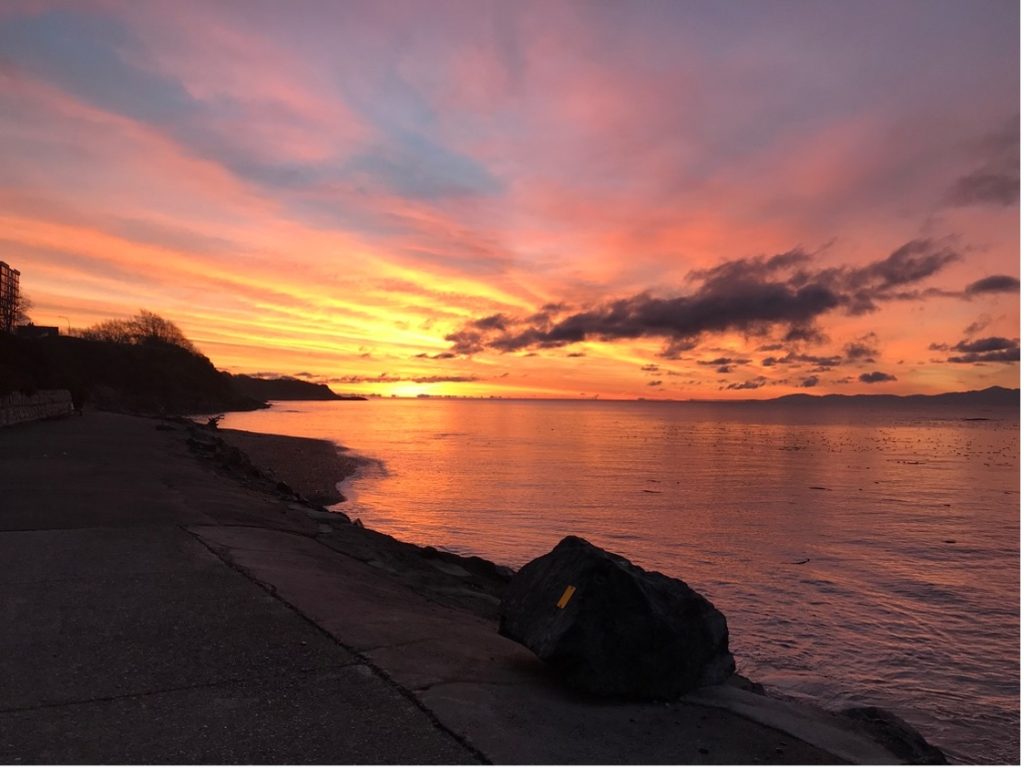 2022 – Dates and Times
Monday APRIL 4 – 7 pm – 9 pm PT
Tuesday APRIL 5 – 6:30 pm – 9 pm PT
Tuesday APRIL 12 – 6:30 pm – 9 pm PT
Tuesday APRIL 19– 6:30 pm – 9 pm PT
Tuesday APRIL 26 – 6:30 pm – 9 pm PT
Sliding Scale:
$100.00 – $200.00
To register, please contact Mary Lou maryloutrinkwon@gmail.com or Peggy pegfrank@telus.net